Because no matter how compelling the situation, at times we get in our own way.
Ever found yourself in one of these situations?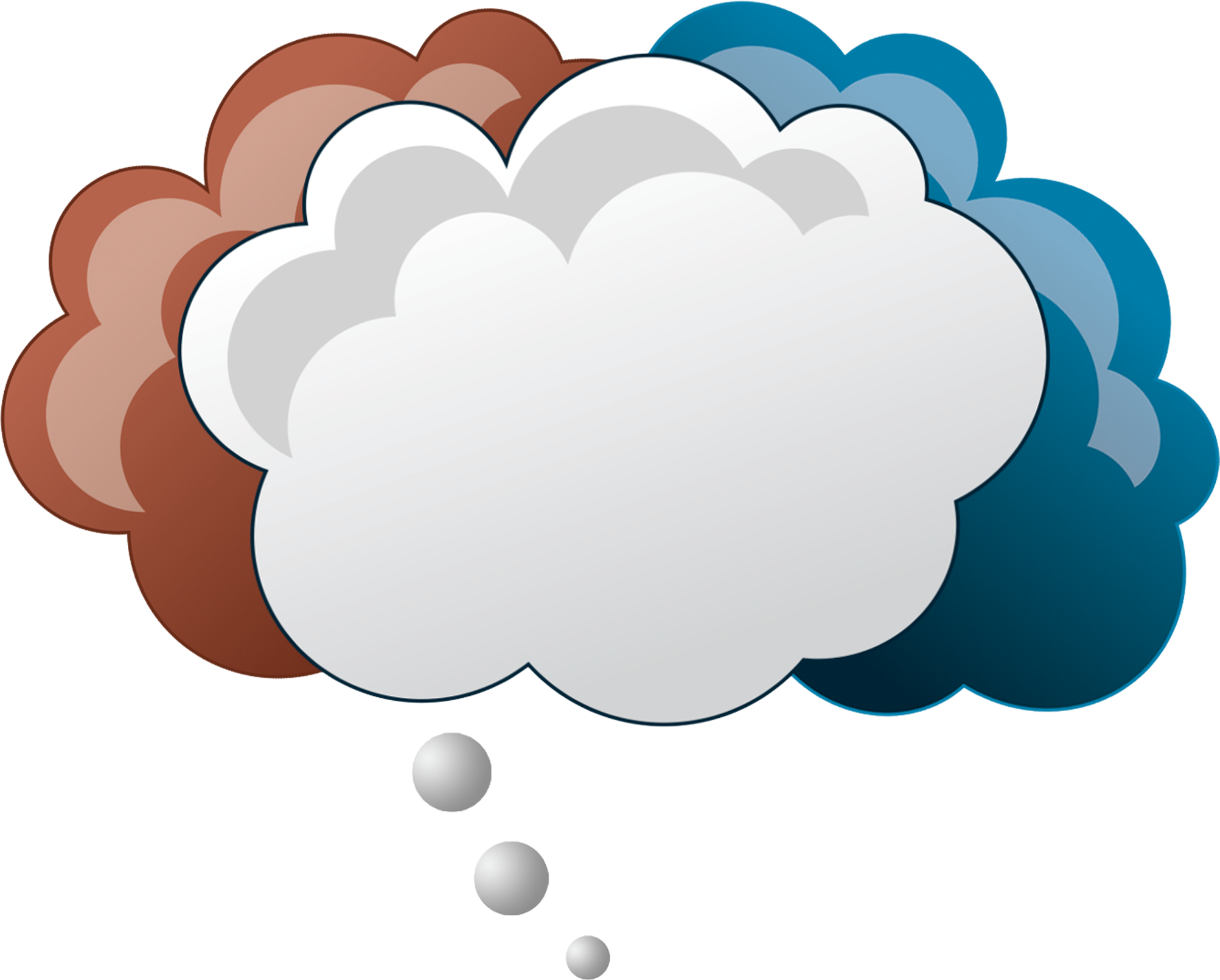 A successful business woman, you know what you need to do, and what you're capable of doing, yet avoid it.

For example, you're on the edge of amazing or agonizing things, you think to yourself I'm getting in my own way.
Do you dare admit it aloud to anyone?
With your accomplishments, who'd believe you second guess yourself?
How can you disrupt this stubborn thinking pattern?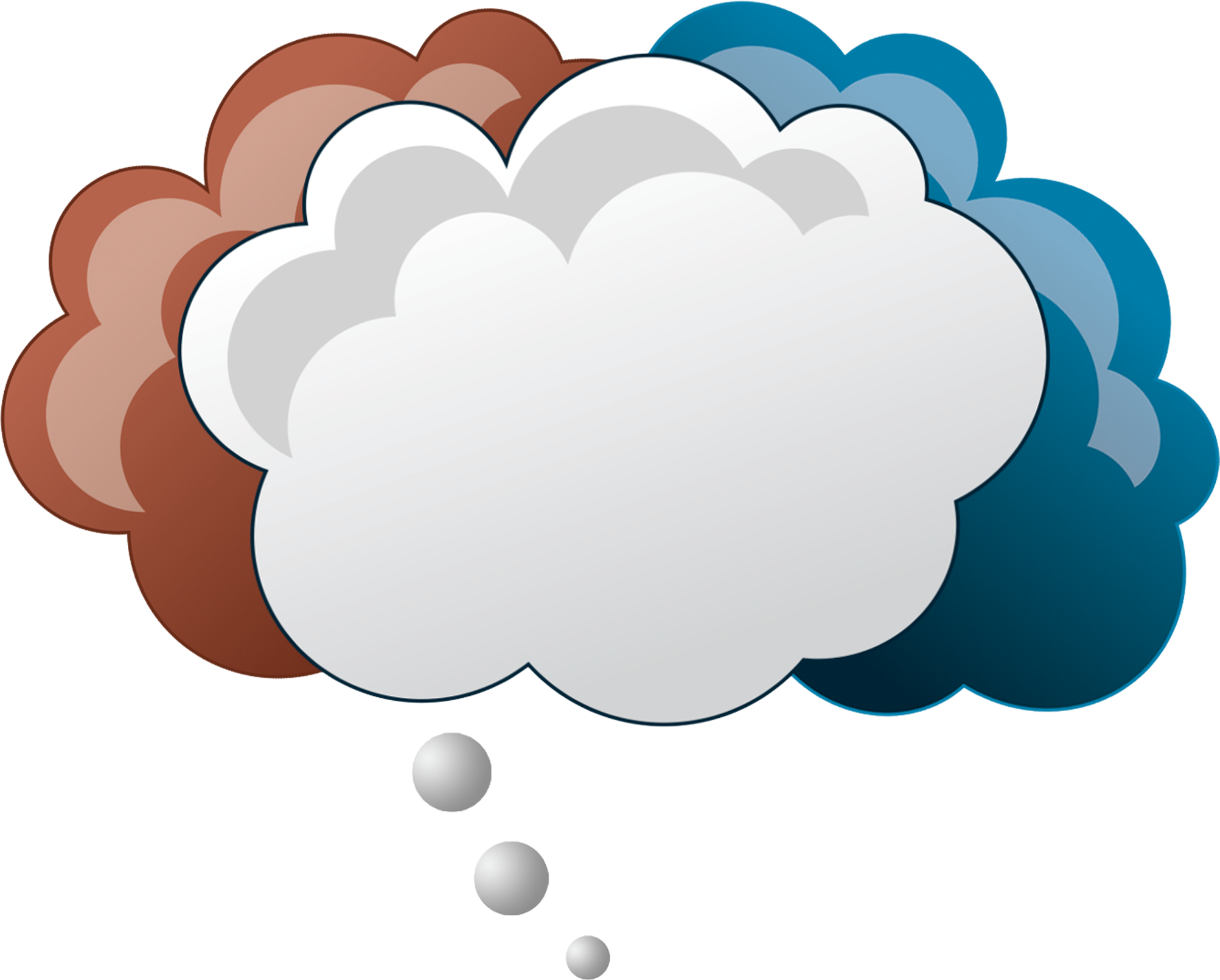 Your work life is incredible – the best it's ever been, yet on the personal side things are unraveling.

For example, your teens love your friend-turned-partner, who is more available than you are, but your partner's complaining how little time you have for him.
Do you return to being just friends?
Your kids have bonded with him – that means disappointing four people.
You're in the prime of your career; do you give up striving?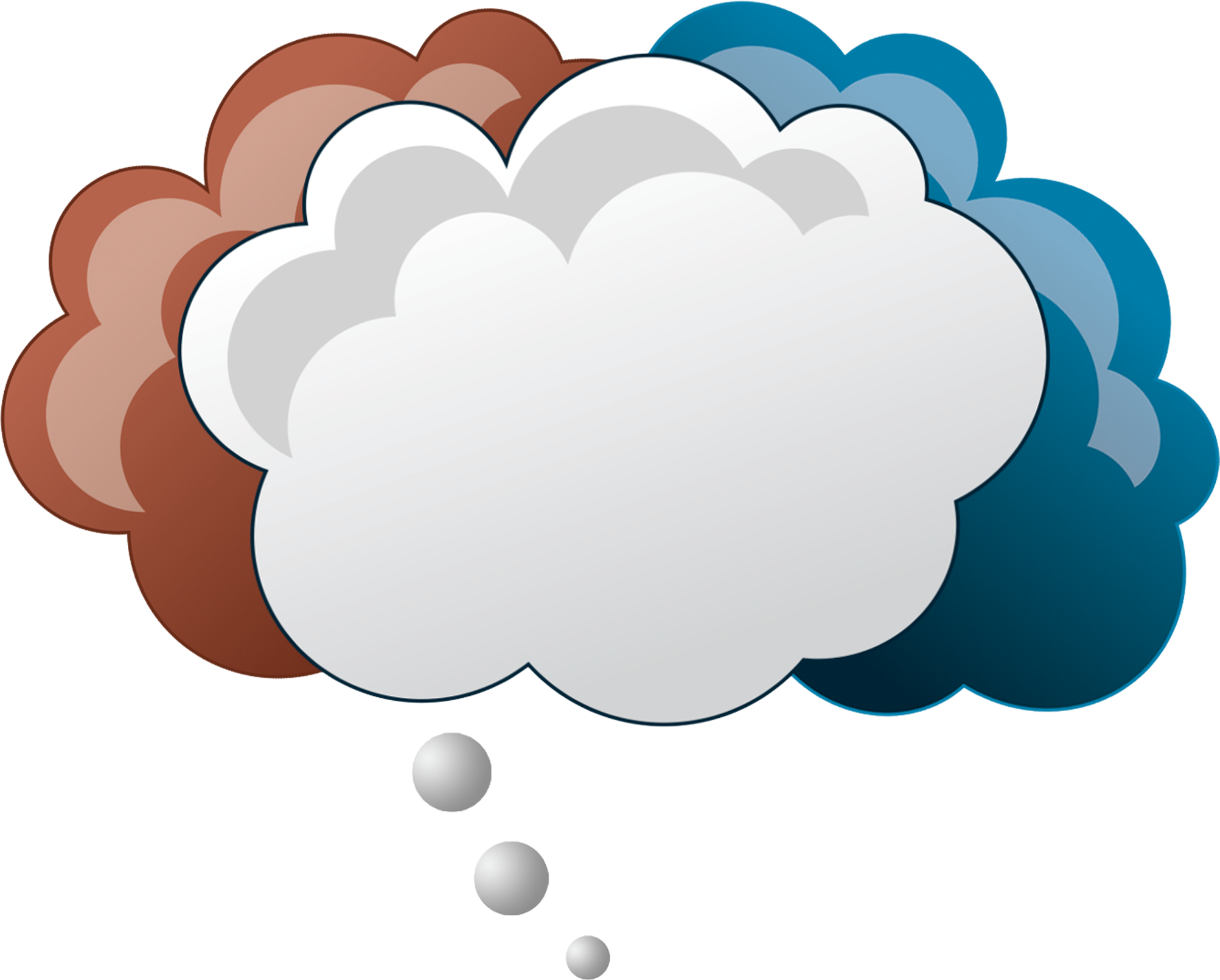 You are mid-fifties, achieved career success beyond family and friends. You know and feel that there's more.

For example, you think  maybe I am too old or it's too late. An inner voice says I'm too good at what I do to toss my talent and expertise on the shelf. You ain't seen nothing nothing yet!
With more success, comes increased pressure. You're worried.
Your repetitive pattern of striving and stalling – how do you even out the peaks?
Exactly what makes you tick? You need to know to determine what's next.
Ever found yourself thinking there's gotta be a better way?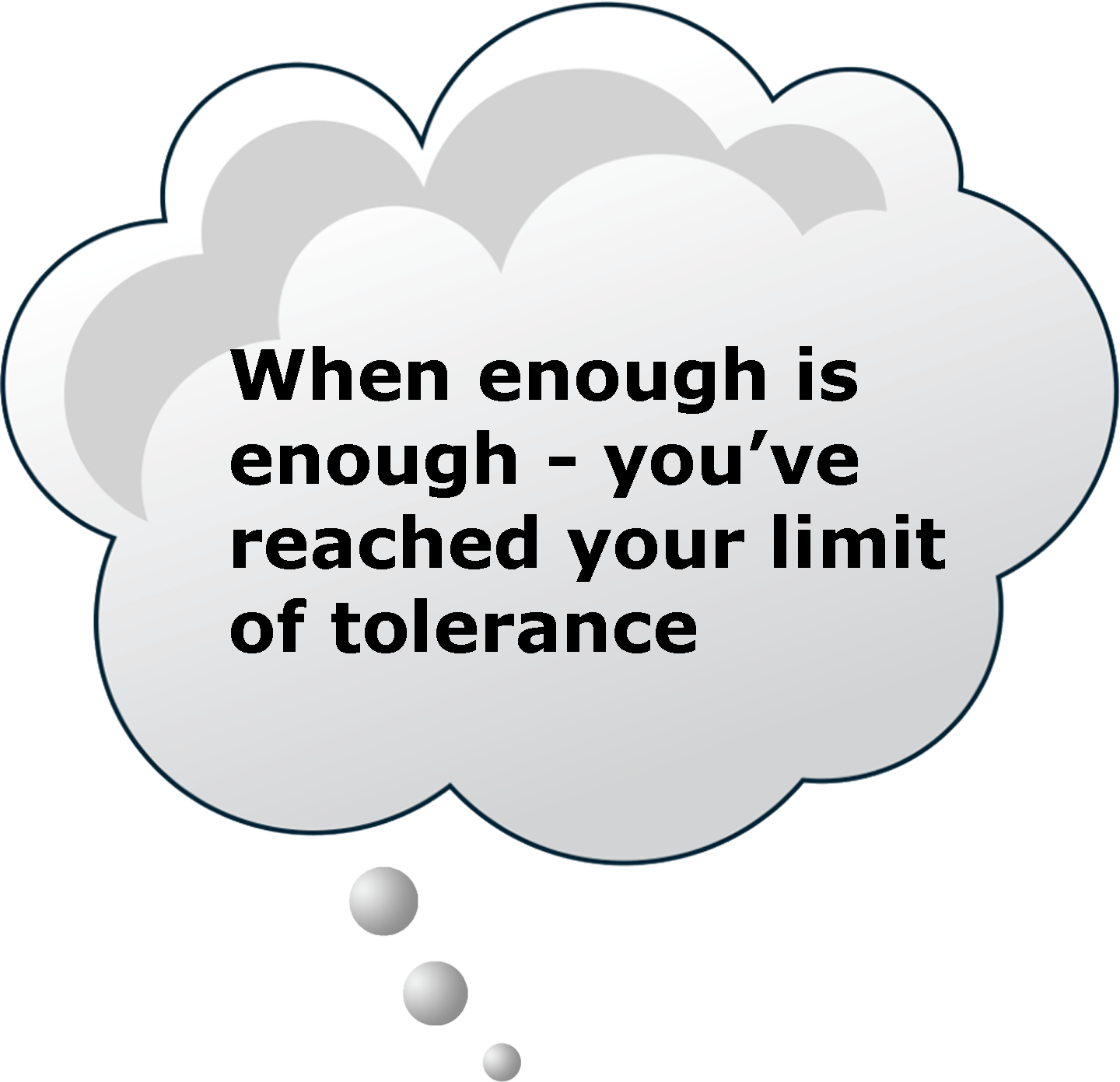 A habit interpreter helps unpack your behavior. When what you're doing gets you results in other situations, however not in this case, it makes sense to investigate.
When you are lugging around enough is enough thoughts and feelings, it's time to shift the energy of struggle into forward moving energy.
If you're being held hostage by inaction or hassle, and self-criticism or looming consequences no longer induce a breakout, it's time to decipher what's anchoring this tendency.
Habit interpretation discovers the depth and breadth of your situation enabling you to identify better ways that have a personalized fit for you and your circumstances.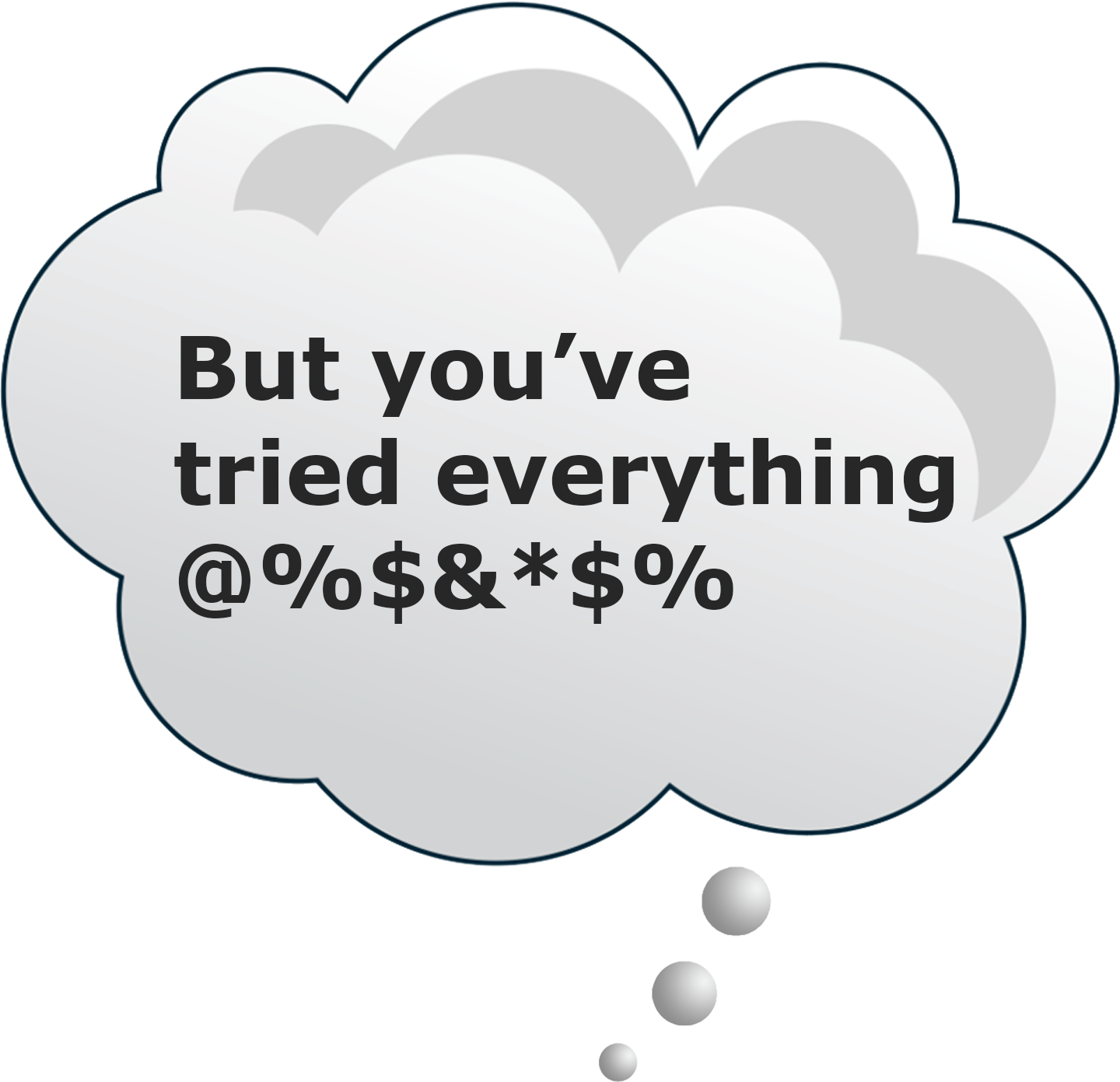 You have endured others judgments and applied their advice without the promised results. You've tried the expert remedies guaranteed to fix your problem and those haven't worked nor did you get your money back.
Therapy has little appeal because a year or two on the couch is way too long.  At this stage of life, you've plenty of experience and self-awareness you can leverage.
Your struggle clings to you like dog-doo on a running shoe.
If this is where you've landed, now is the time to explore whether an interpreter skilled at unpacking behavior can make a difference for you. Forget off the shelf strategies, it's more important to connect to the personal reasons
beneath your nagging resistance and crack the code of your behavior.
Let me help you, whether this is a personal or professional situation, by using my proprietary interpretation processes…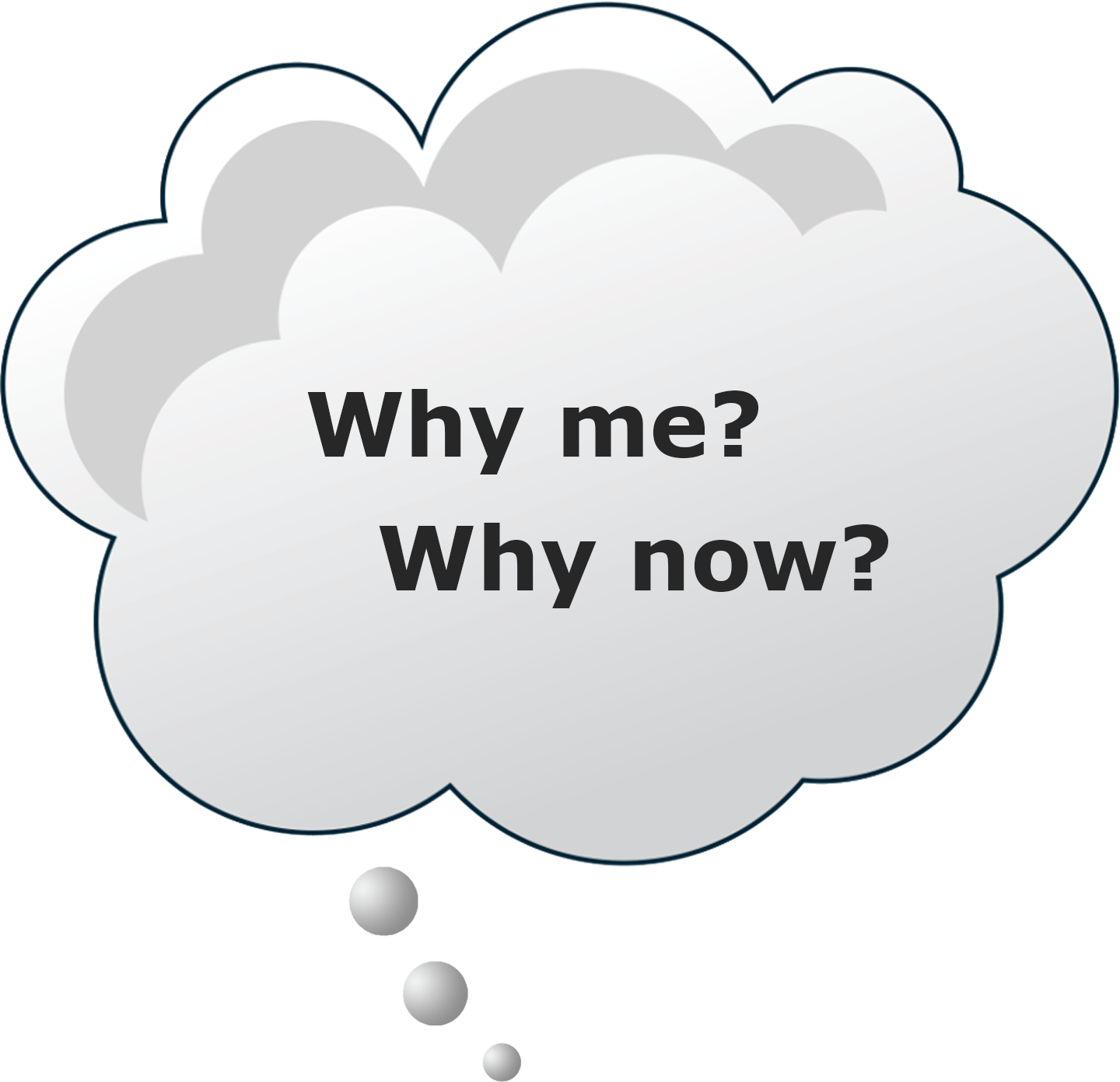 In a few hours, we can isolate why it's happening, whether it's due to weakness or growth, and what adaptations could help you move through the situation on your terms.

When you're ready for personalized answers that resonate, call me. I'd be glad to discuss your situation.
Contact me: 416.761.1533
Coaches are plentiful.  Habit Interpreters are rare.

How did I become a habit interpreter?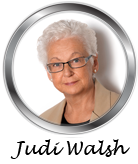 Developing management talent has been one big learning lab for the past thirty years. The norms then and now would be like driving along a roadway and suddenly it turns into water. Amphibian cars were scarce and meant learning new navigation skills became critical.
Management talent was swimming in a river of change. It required every ounce of courage, conviction, and skill one could find. While identified as professional development, there were massive amounts of personal growth demanded by the expectations.
The changes gave me the opportunity to be a behavior scientist to help people grow faster than usual.
Some of my tools can shift a mindset in less than ten minutes.
Our focus was on self-awareness and behavior. When the talent management era arrived, we were on the leading edge. We had coached extensively for ten years and created a body of intellectual property. We knew from results we were onto something. We were ahead of the curve as coaching didn't have a name until the mid 90's.
Work demands were high, and people had personal lives to maintain. The stakes were high and our processes focused on the critical few.
What capabilities would be most challenged?
What vulnerabilities if triggered could blindside them?
How to carve out time for personal needs and non-negotiables?
Current research affirms that greater self-knowledge equips one with the capacity to thrive in our new normal of VUCA – volatile, uncertain, complex and ambiguous environments at work and home.
Today coaches are plentiful while habit interpreters are rare. As individuals, we often behave in ways that are unusual. Being human means we will struggle especially with things that are very important to us.
When would you call a habit interpreter?
When your experience, courses, coaches, mentors or books fail to unlock what you need at this stage of life or work.
When the story you tell yourself contradicts the story your accomplishments tell.
When advice received or expert offerings for your situation, trigger a 'been there, done that' reaction.
When the adage 'leading a horse to water yet it doesn't drink' has become your reality – you're standing there knowing what you need, and what you're capable of, yet resisting.
I help smart people struggling to get out of their own way, find and unlock 'their unique code.'
In a few hours, we can isolate why it's happening,
whether it's due to weakness or growth,
and what adaptations could help you move through the situation
on your terms.

Have a situation?
Call me and we can discuss what you're experiencing
Voice: 416.761.1533 | judi@habitinterpreter.com
Photos: DepositPhotos